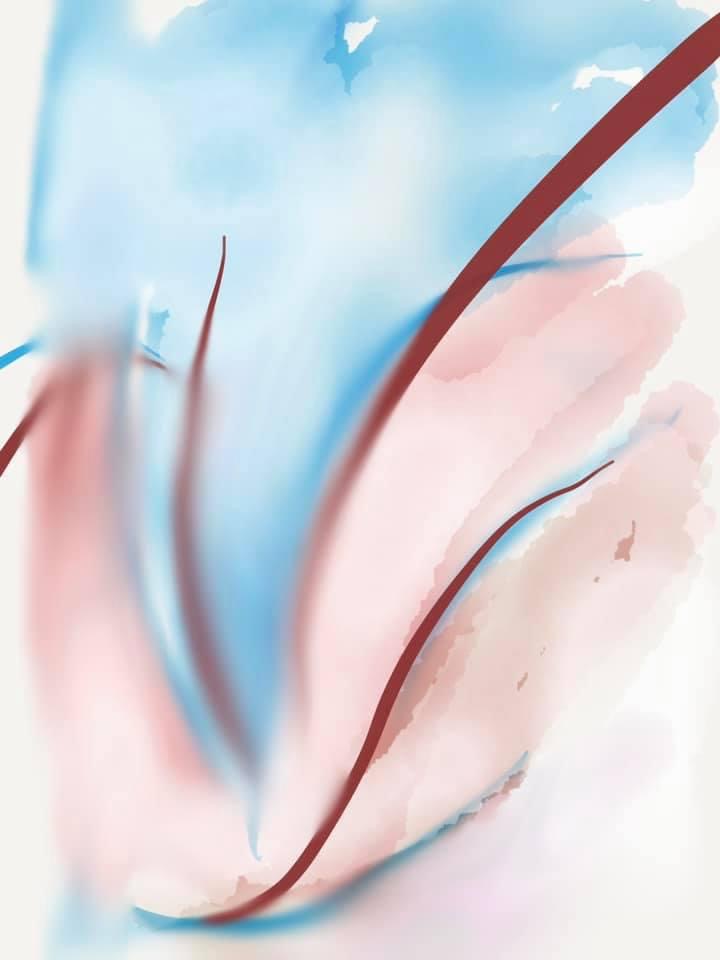 Do you think that language you use shapes your thoughts? This has been a controversial issue in linguistics but in behavioural science we make sense of it rather easily.
Take a page that you have written, count active and passive verbs:
Then analyse the number of times you did not convert your autonomy into agency ?
Do you think those who don't use active sense too often will be induced to take action on issues they feel strongly about?
Will appreciate some younger scholars & practibioers to do some exercises and then debate on this point; we want more people in current turbulent times feel responsible for their inclusive feelings & take action on them.
Those who don't share inclusive philosophy are often acting more vigourously, why are the rest more inactive ? Has language to do something with it?
Look forward to hearing from you
Thank you for a good debate
Your Organizations can be transformed if we unravel this mystery !!!!
TV Rao Amit Karna Asha Kaul Tarun Jain Indian Institute of Management Ahmedabad Rishikesha Krishnan
https://lnkd.in/gSRwCQ2W