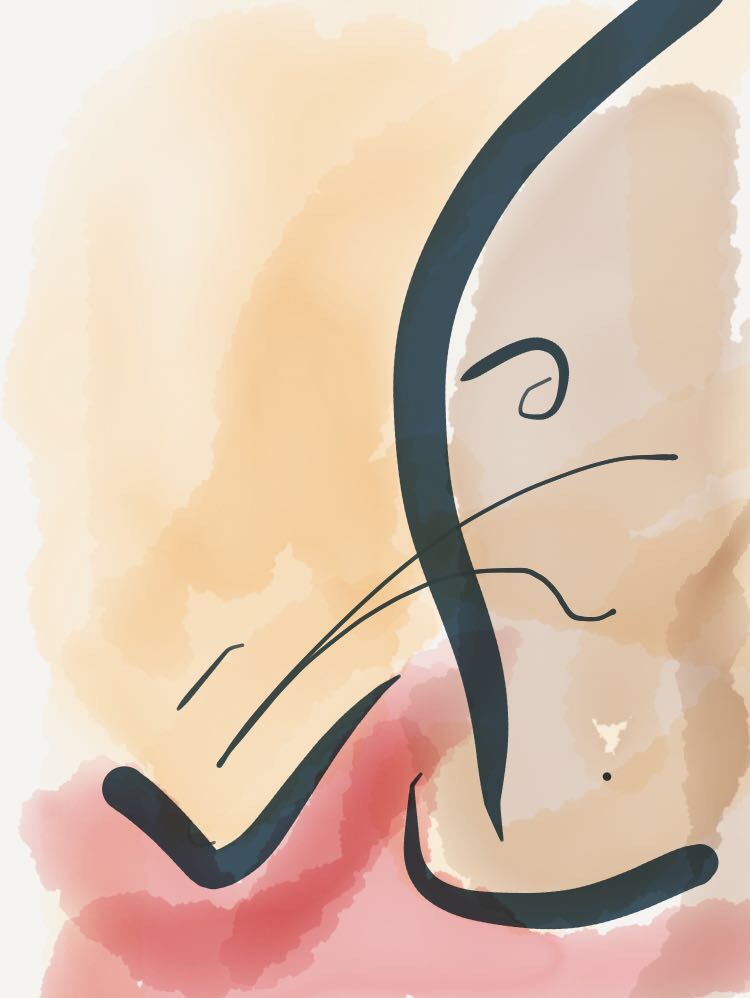 When I m no more
A guardian of dreams
Will you still adore me?
When I hage lost
All the sheen
Will you still shower your rays on me?
When I m wrinkled
No more able to reciprocate your hugs
Will you still hold me?
When I m not able to complain
To your ways of keeping weird schedule
Will you still be angry with me?
I m not sure
I don't know
You are what you always have been
Abd I love you this way or that
Does not matter
But what is true
We both know
You will miss my unreasonable doubts
And meaningless taunts
When I m not around
To ask you about
Where are you headed next ?